How to buy the material at the best price
The products manufactured by Harmonious Door are mostly made from polycarbonate, stainless steel, and aluminum, the price of products is greatly influenced by the rise of raw materials market price. In the past few years, due to the covid19 issue and the change in the shipping market, the material price raised to a high level. No matter you are a contractor, an importer, or an end user, it is very important to control the spending on the material purchase.
Harmonious Door is a professional manufacturer of polycarbonate roller shutters, aluminum and steel folding sliding doors, and grille security doors. We have substantial shipment output every day, to ensure the production and the stability of price we purchase large quantity raw materials in advance and keep a lot of quantity in stock.
To protect the profit of our customers, Harmonious Door adopted a flexible price policy, if the raw material price goes up slightly, we will not change the previous offer to the customer, when the market price goes down significantly, the customers can check with us and get the latest best price.
The secret to saving cost is to keep an eye on the market changes, if there is a falling price of raw material, it is time to check the latest price and get the best discount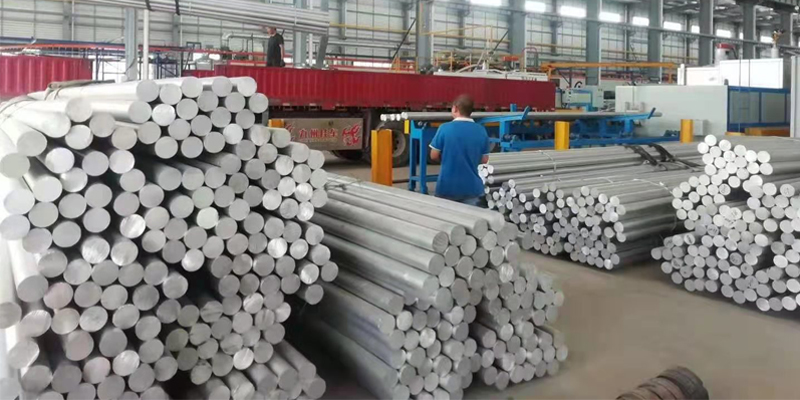 Another way to save cost is to check the USD to the CNY exchange rate, when the USD to CNY exchange rate goes up significantly, there is a chance to reduce the USD purchase price.
Last but not least, when you have a demand for materials, don't hesitate to send us inquiries, and we will get back to you in 12 hours with the latest firsthand price, we cherish every opportunity to cooperate with you.